A Special Offer for INDIANA PATRIOTS!
Inspired by Faith, Family & Freedom
TRY INDIANA's FRESHEST
HAND-CRAFTED COFFEE
get 4 of our BEST FRESH & famous HAND-CRAFTED COFFEES!
WE GUARANTEE YOU'LL ❤️ OUR COFFEE OR YOUR MONEY BACK!
TRY OUR TEAM AMERICA SAMPLE PACK & SAVE!
Get Four of Our Most Popular Coffees
YOU'Ll GET 4 DELICIOUS BLENDs
TO FUEL YOUR DAILY GRIND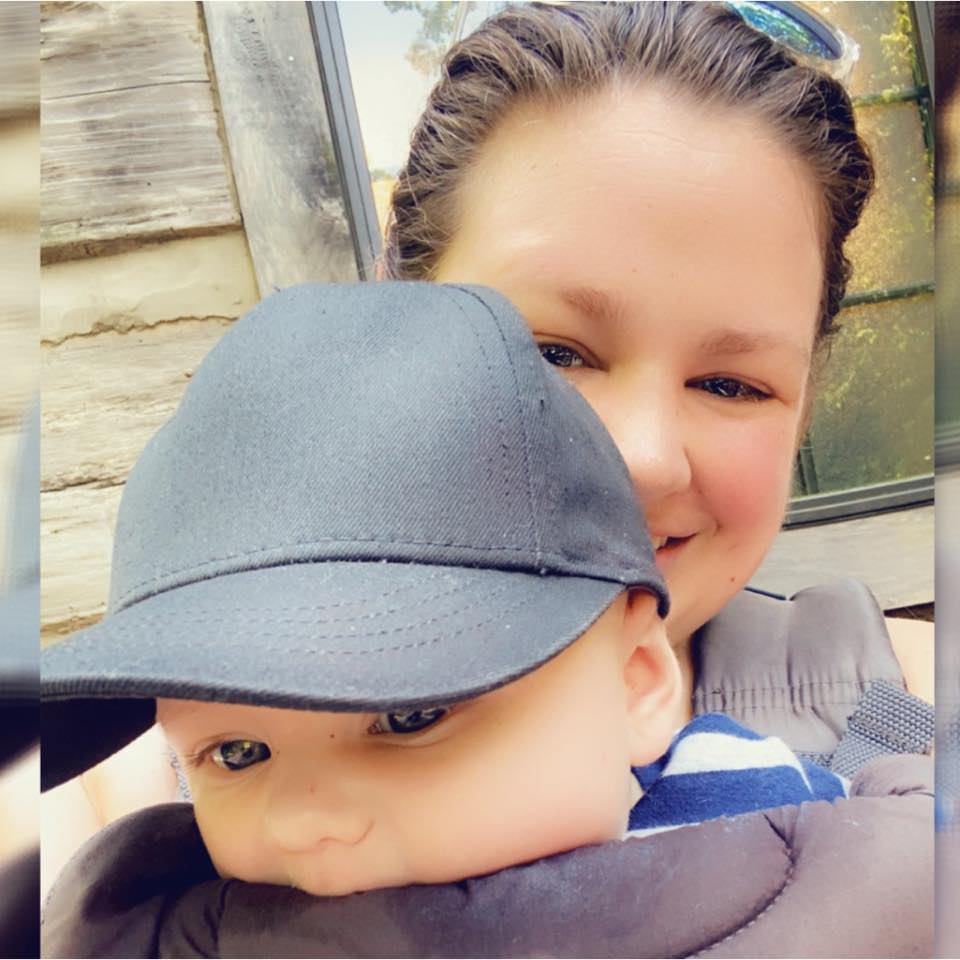 Awesome coffee. I've tried a LOT of brands & will stick with Stay Brewed. Minute Men is my fave so far. Lights Out (decaf) is by far the best tasting decaf I've ever had!
Jeffrey Prather fans! Are you sick and tired of mass produced WOKE coffee brands that don't share your values? 
We've created a very special sampler pack just for Prather Point listeners called, TEAM AMERICA!
It includes four of our best fresh roasted coffees, so you can taste the Stay Brewed coffee difference for yourself.
This limited time offer comes with a 20% discount when you buy today. 
If you don't love Stay Brewed coffee, let us know and we'll gladly give you a hassle-free refund..
Stay Brewed Coffee is here to keep you energized for your daily grind.
Hands down, the best coffee we've ever made at home!
A Business Built on Traditional Values
Lori and Craig are the proud parents of seven girls. Yes, that's right, seven girls!
In addition to home schooling the girls, they have built Stay Brewed into a thriving business rooted in a passion for creating the best hand-crafted quality in the world.
In a world dominated by giant WOKE coffee brands, Stay Brewed is building it's business on a biblical foundation. 
If you believe what we believe and love great coffee, give us a try. Not only will you get the freshest, best tasting coffee in the world, you'll support a business that shares your values.
Why you'll love every cup
Great coffee is born in details
We believe that anything great in life comes from three things — FAITH, FAMILY & FREEDOM.
These core principles drive everything we do, like our values of hard work, discipline, attention to detail and always doing our best.
Rooted in The Faith, we are moved to honor God, family, freedom and all the good that stems from them. 
With an eye towards the industrious work ethic of the tradesmen, farmers, factory workers and craftsmen, a heart for family, service to others, liberty and a sense of adventure, we endeavor to create the best coffee in the world — from the heartland of Indiana.
Our coffee beans and unique roasts will inspire and empower anyone taking on the quiet pursuit of industrious lives to "Stay Brewed."
WE GUARANTEE YOU'LL ❤️ OUR COFFEE OR YOUR MONEY BACK!
HAND-CRAFTED IN THE HEARTLAND OF INDIANA
All of our artisan roasted coffees are created for you with love and care